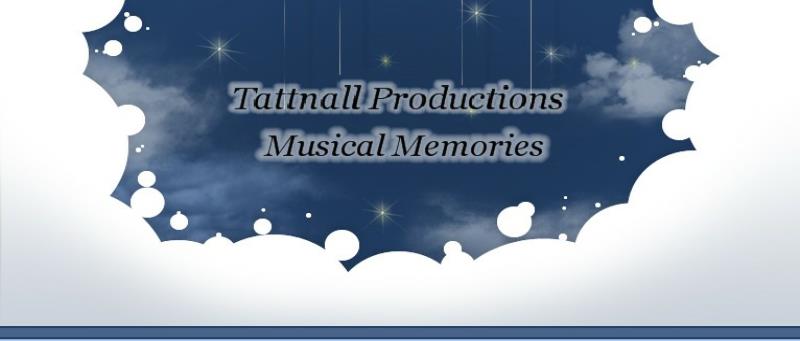 The Greatest Little Show in the South!!!

It's time again to make plans for the seventeenth annual Tattnall County Productions.This year's show is entitled "From Screen to Stage"   The musical variety show will be presented at the Glennville City Auditorium, Tillman St. in Glennville, GA. on Friday, January 25, 2019 at 7 p.m. and on Saturday, January 26th, 2019 at 2 p.m. and 7 p.m.  Tickets go on sale September 1, 2018

You will want to mark your calendars now so you will not miss this family oriented annual event.  This year's show will feature songs inspired from television shows & the big screen crossing genres from rock and roll to classic country, with a little comedic intervention along the way.  Advance ticket prices are $12, $10 according to seating. Plan to get yours early for the best seating possible. They will make great Christmas gifts.  Check the auditorium seating chart & call Central Pharmacy to order your tickets.

The emcee for the show will be DAL CANNADY, Bureau Chief at WTOC television in Savannah, GA

   All proceeds from the show are non-profit and are used to fund various community projects throughout Tattnall County and surrounding areas,


TICKET SALES

Central Pharmacy

912-654-3031

Danielle Dubberly or any staff member.

For more information concerning the show

Contact:

Mark Thompson-912-237-2086 or Jana Reaves-237-0043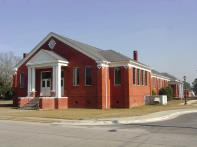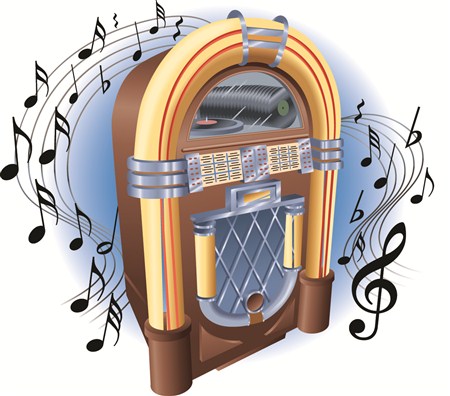 Updated On: August 27, 2018